Amen Papa is the unabashedly Christian fashion brand making waves in Hong Kong and throughout the Asian fashion scene. They use fashion as the canvas to display the word of God and they are the hippest thing happening.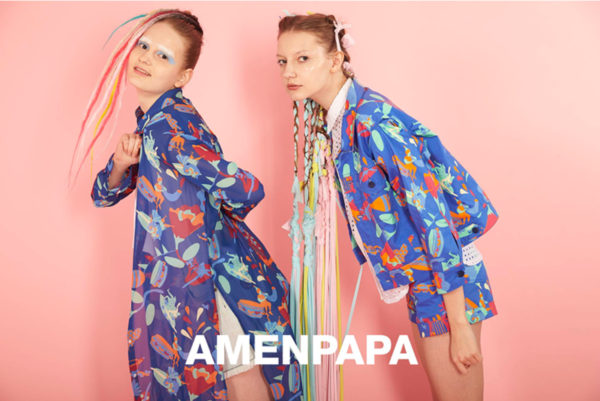 We believe in the raw power of God's word…

Geoff Poon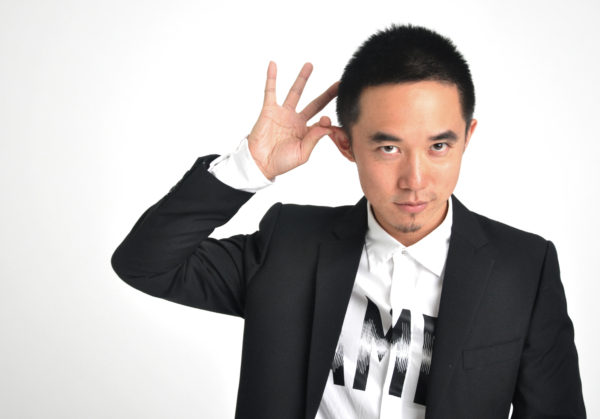 Watch this inspiring presentation by Geoff Poon, who along with his wife Salina founded Amen Papa, to see an example of how the kingdom of God extends far beyond the 4 walls of church as we understand it. Planted in the marketplace, following the lead of the Holy Spirit, and thinking outside of the box, they are transforming lives and influencing their industry.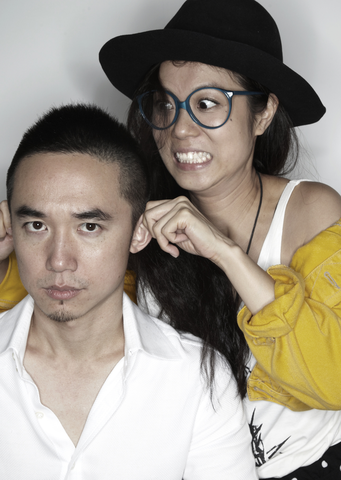 Geoff and Salina Poon are members of the Transform Our World™ Network and will be presenting at our Global Conference in San Francisco Silicon Valley this October 3-7, 2016