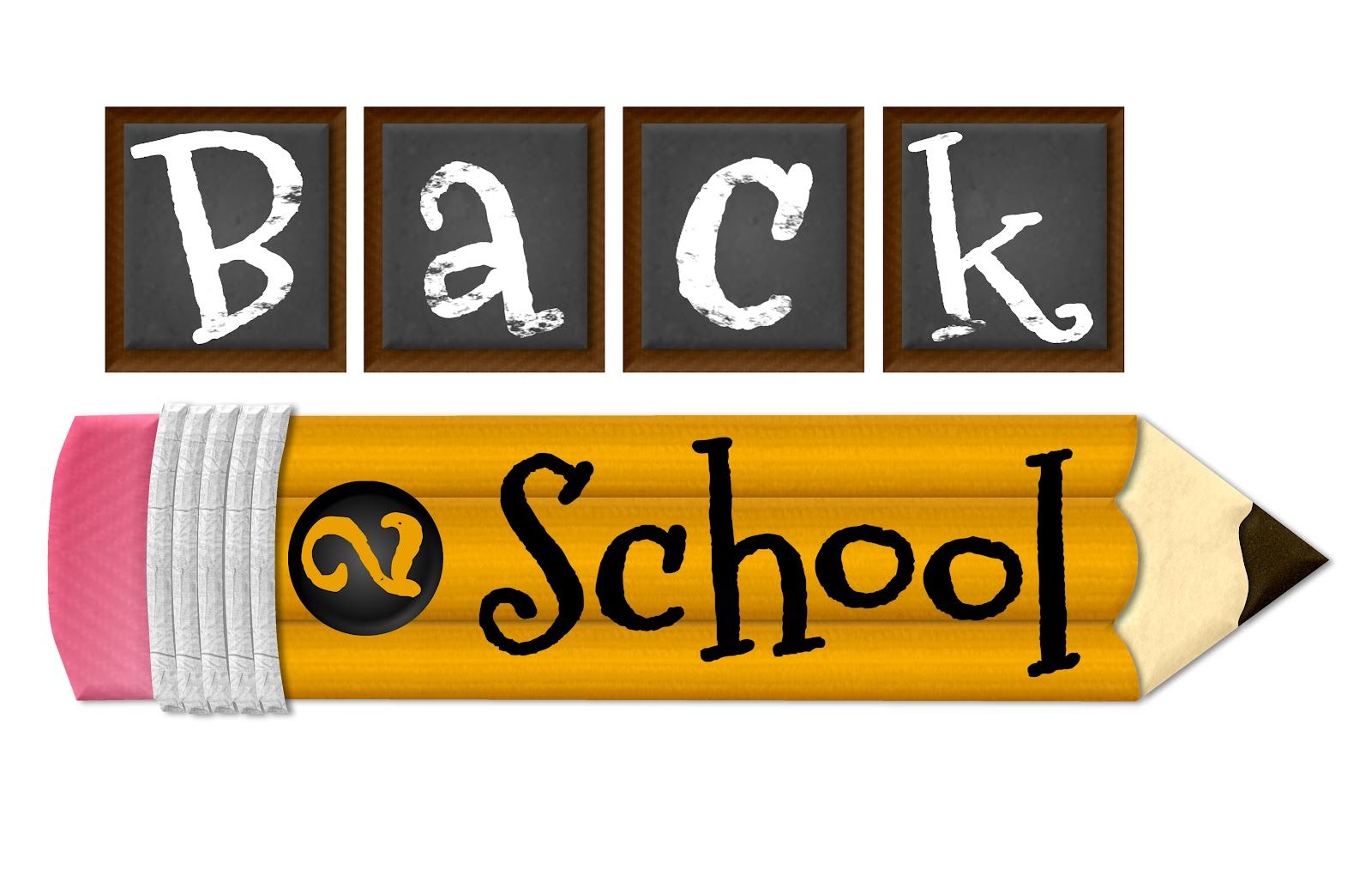 "You cannot change what you do not love."
Students, apply this to your school. Here's 3 things you can do as you return to school this year:
1.EMBRACE. God has placed you in your school to be salt and light. Don't reject your school, embrace it as your God-given assignment. Speak peace and blessings over your school as the place that God has called you to.
2. IMPROVE. Be a servant and a pacesetter for kindness at your school campus. Look for ways to practically serve your teachers and school. Pick up trash laying around, put desks back in order as you leave a classroom, be punctual and have a positive attitude – it's contagious. SMILE at people! You be the positive peer pressure and set the tone for how to interact with your teachers and your fellow students.
3. REMEMBER. God is ALWAYS with you, even when you don't 'feel' like He's there. As Christ-followers, God has given us the Holy Spirit and He is with us and ready to guide, lead, inspire, comfort, encourage and direct you at all times. God + You is a majority! Ask for His help. Whatever situation you or your friends are facing, invite the Holy Spirit to come in and help, He's willing and even eager to help you!